Every Monday Night (excluding holidays) the ECCC host Kid's Night Out from 6pm-7:30 at our campus. For over 28 years, KNO has been a mainstay at the "heart" of East Cleburne Community Center.
Kid's Night Out is a time for kids to interact with their peers, learn different skills, gain social awareness and express their creativity. The program is free of charge. There is always a meal provided and goodie bags on occasion.
For ages 4-18.
senior bingo
Every Tuesday morning (excluding holidays) we host Senior Bingo. It begins at 8:30am in the ECCC Cafeteria. Our valued guest are invited to join us for a free breakfast, devotional, and an hour of Bingo with great prizes.
Excalibur boxing
Coach Bobby Flores leads this team every Tuesday, Wednesdays & Thursday night from 6-8pm in the ECCC gym. Excalibur Boxing is an exercise and/or competition activity, free to youth and young adults.
COMPUTER BASICS
Computer classes are open to the public. The ECCC partners with the Cleburne Public Library. Each class last six weeks covering the basics in using the computer, email, and Internet. contact our office for current class offerings and the schedule.
tutoring
East Cleburne Community Center provides help with homework and specialized tutoring for school age children.
spring break & summer camp
East Cleburne Community Center provides day camps during spring break and during the summer. Students are divided into two age groups for activities:
* Class times for teaching on the camp's theme
* Games
* Structured & free play times
* Field trips
* Meals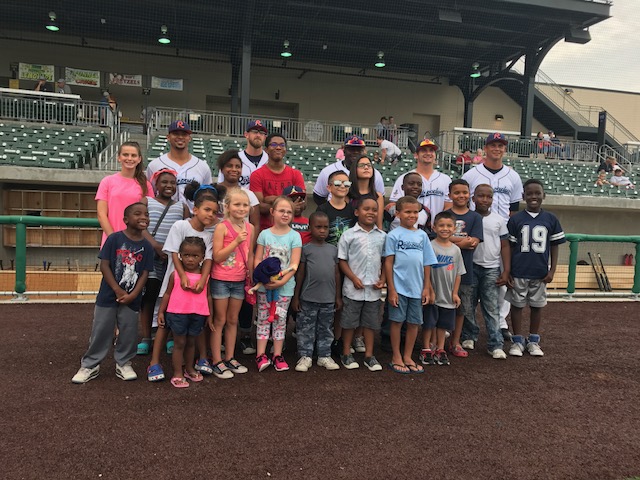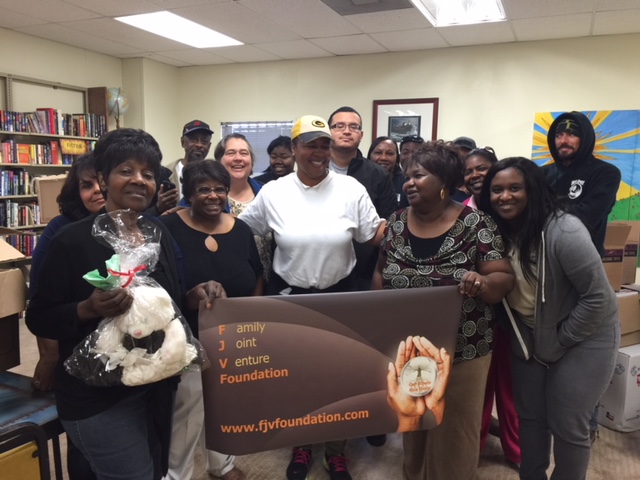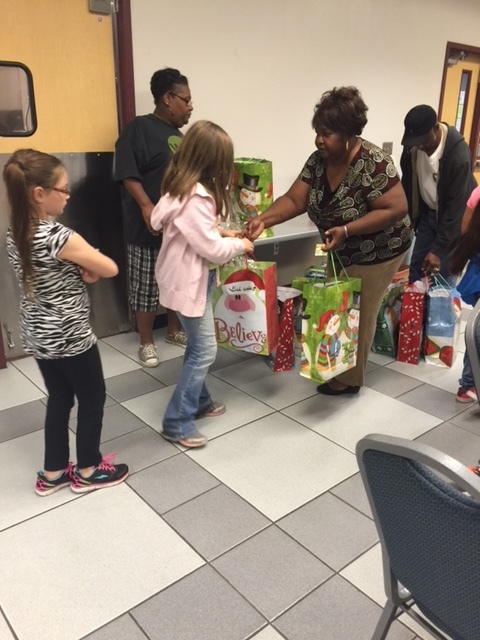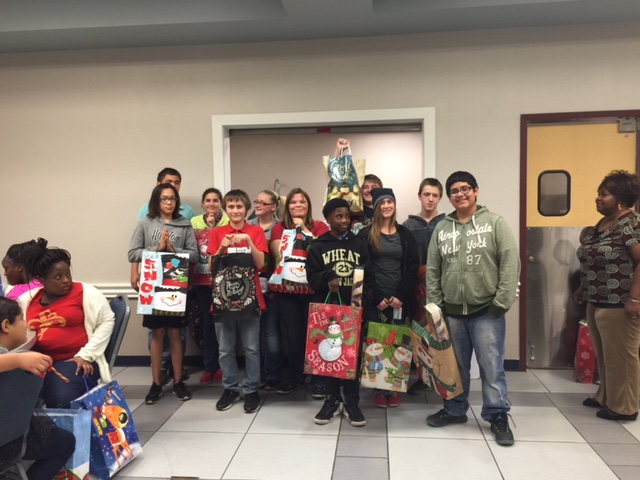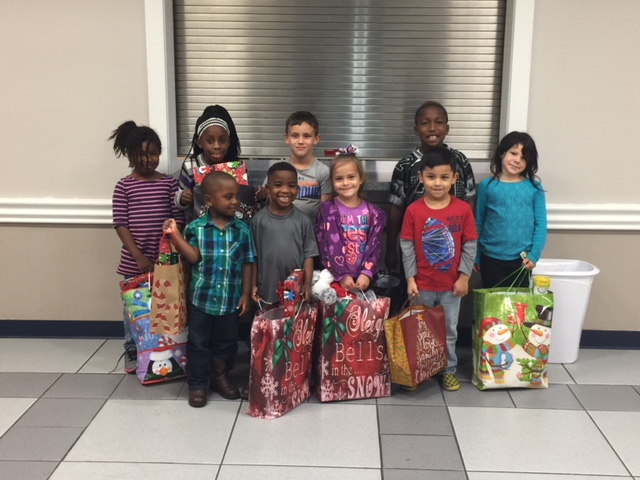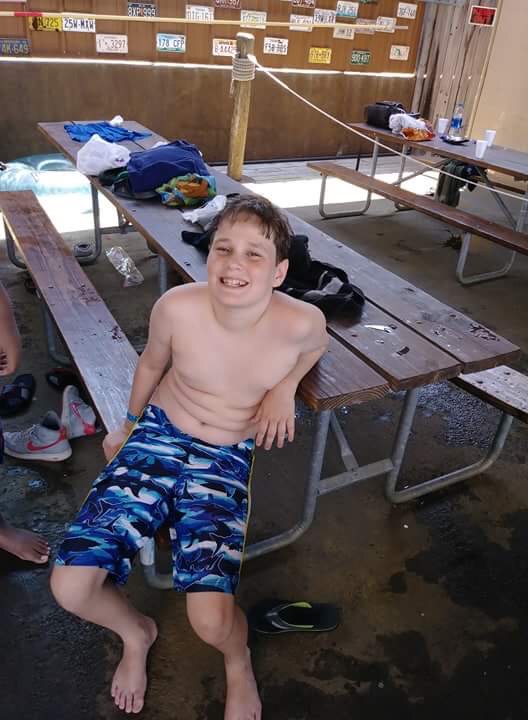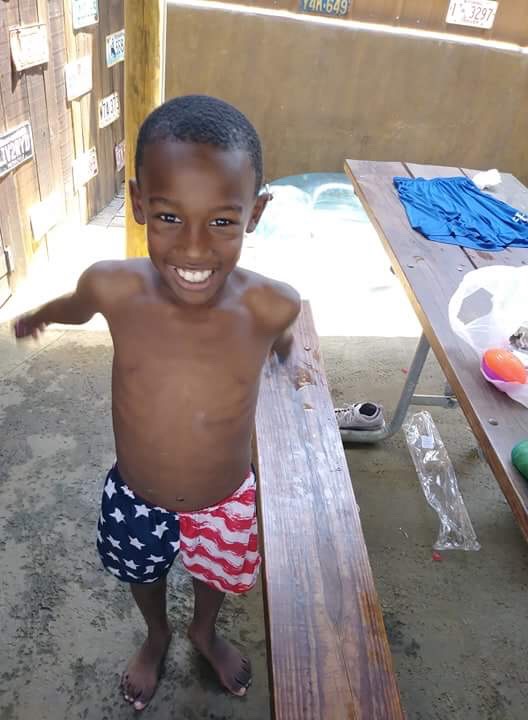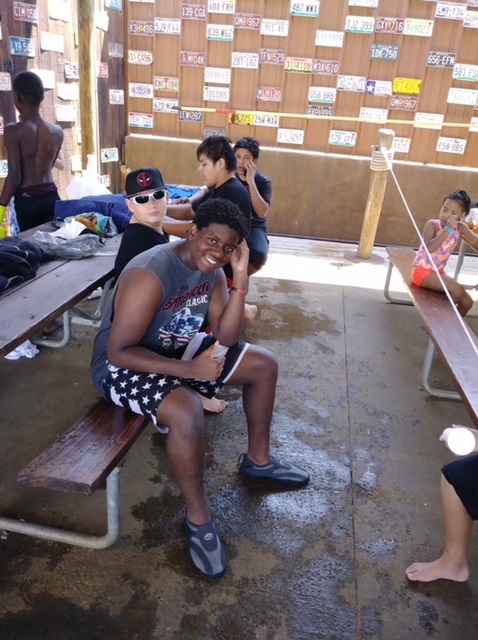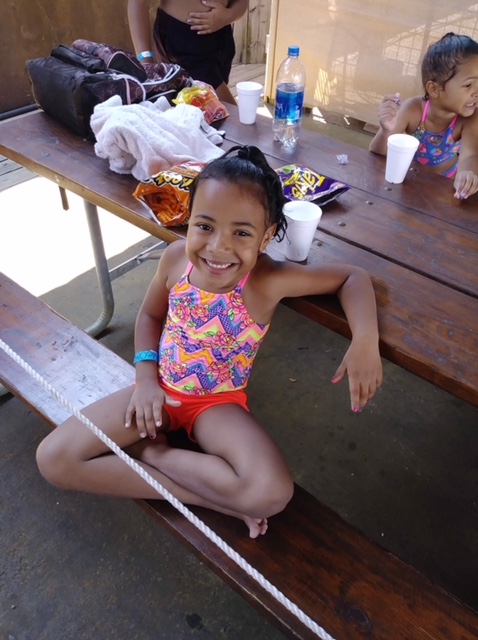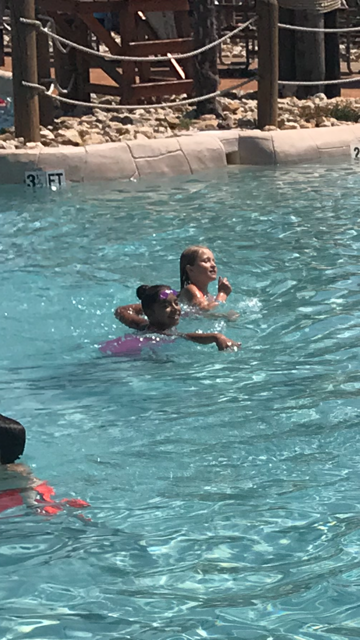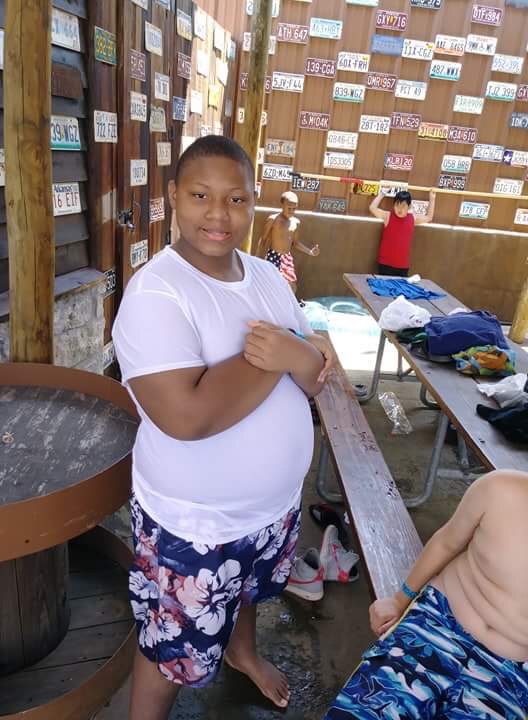 Project Cleburne Academic Achievement Now is an exciting tutorial program that provides enrichment activities and supervised learning experience for grades 3rd – 5th. The project promotes successful scores on the state assessment tests. CA²N also cultivates positive attitudes, grades and behaviors, in order to promote maturity, and become a contributing members of the school and community.
Goal of the Program:
The goal of the CA²N program is to reach students who are struggling in the area of reading and math in order to help them achieve success. The ultimate goal of the program is to help students have the knowledge necessary to pass the STARR test.
Our approach includes an online component in which the students login to a program called I-Station. This program allows them to work at their own level and progress at their own pace. They will choose to work in the area of Language Arts. During the first week of each month they are tested to determine if progress is being made in vocabulary, word analysis, comprehension and text fluency. We also have access to a program called Success Maker. This program has the math component which the I-Station does not.
They receive a snack and are given help with homework, instruction in reading and math along with extra help with writing skills and science for 5th graders at least once a week.
Our Staff:
Peggy Cross – Project Coordinator
Cecilia Garcia - Santa Fe Teacher
Erica Moreno – Santa Fe Teacher
Vidalina Perez – Santa Fe Teacher
Margarita Ramirez – Santa Fe Teacher
Tiffany Segura – Santa Fe Teacher
Angela Williams - Santa Fe Teacher
Sarai Malone – Bi-lingual Aide at Santa Fe
SPECIAL EVENTS
Martin Luther King Jr. Luncheon
d.l. barrett awards banquet
community easter egg hunt
Spring break camp
summer camp
thanksgiving dinner
holiday bingo
community christmas party
2018 Calendar of Events at ECCC
Weekly Programs
Kid's Night Out
Every Monday Night (excluding Holidays) - 6 pm-7:30 pm @ ECCC Cafeteria
Senior Day Out
Every Tuesday Morning (excluding Holidays) - 8:30 am @ ECCC Cafeteria
Excalibur Boxing
Every Tuesday, Wednesday & Thursday Evening - 6 pm-8 pm @ ECCC Gymnasium
Project CA2N After School Tutoring Program
Monday – Thursdays (school days) 3:30 pm-6 pm Santa Fe Elementary School
Annual Programs
Martin Luther King, Jr. Memorial Luncheon
January 15, 2018 11:45 am @ Booker T Washington Community Center
DL Barrett Awards Banquet and Silent Charity Auction
February 24, 2018 7 pm. @ Cleburne Conference Center
ECCC Spring Break Camp
March 13-16, 2018 - 9 am-1 pm @ ECCC Annex
ECCC Easter Egg Hunt
March 31, 2018 - 12 noon @ ECCC Gymnasium
ECCC Summer Day Camp
TBA @ ECCC Campus
ECCC Math Camp
TBA @ ECCC Annex
ECCC Christmas Card Service Project
TBA
SIGN UP OR LEARN MORE
If you would like to register your child for programs at ECCC or simply learn more about us, fill out the form below and one of our staff members will get back to you.